topviewOverview
Clients & Testimonials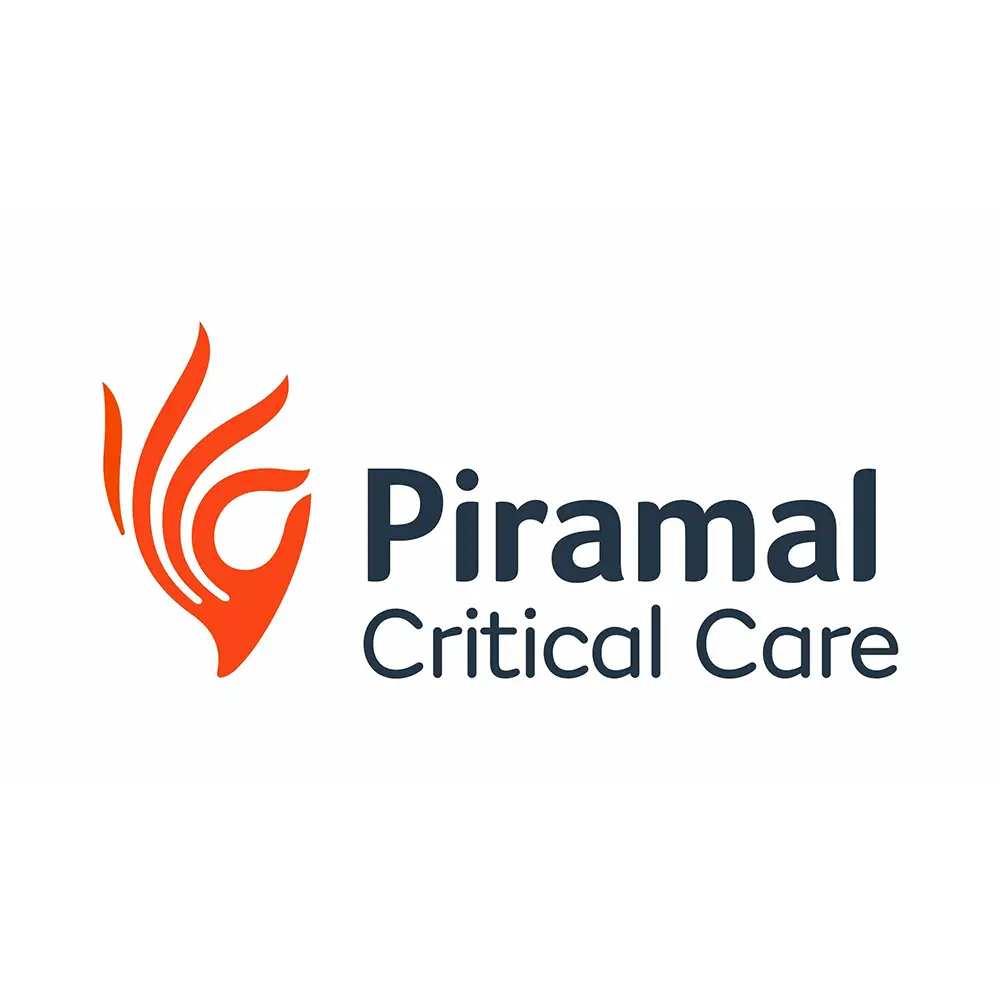 "Implementing Topview into our control scheme has added a supervisory layer that not only helps prevent production losses but also aids in keeping us in compliance with state and local requirements.  We use TopView alarms with automated emails to notify management, purchasing, and suppliers when raw materials are needed.  In addition, having process parameters monitored to notify specific personnel when they are out of tolerance helps us keep vital equipment running.  I use the email delivery system to notify the instrument techs when critical signals show a faulted condition.  Shift personnel can see the process displays, but decision-makers who aren't on the floor or even in the same building can receive meaningful email messages 24×7. Once configured Topview requires very little maintenance to provide a wide range of benefits, and I don't think I've discovered them all yet.  All this, from one application that just keeps running!"
RAYMOND HIESTAND
Senior Automation Specialist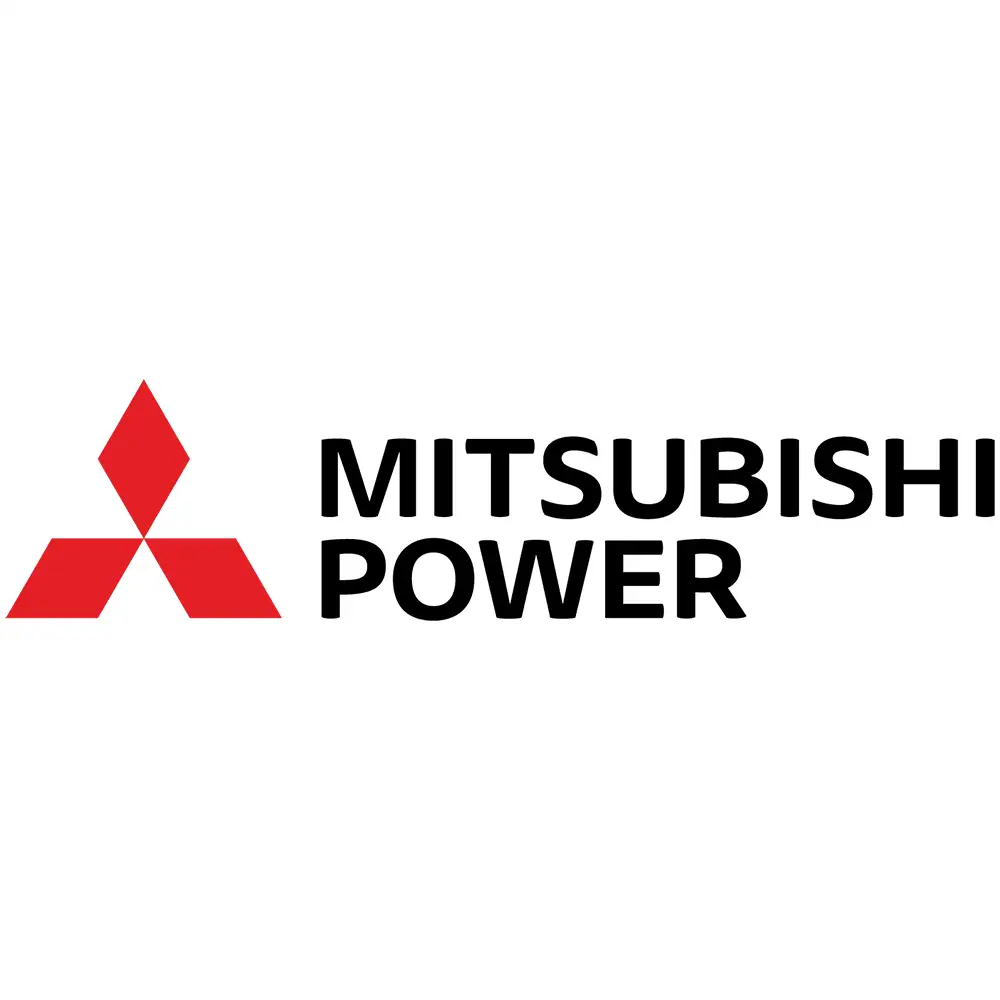 "TopView has been a pivotal and robust tool that has contributed to the continued success of the Remote Monitoring Center. Installation, setup, and configuration are straightforward with comprehensive embedded documentation and customer support that is second to none. This allows for fast implementation without the downtime that would detract from the value of monitoring real-time information. The interface between TopView and our data historian has been seamless. The TopView/RemoteViewer software has been completely dependable running behind the scenes with little to no intervention required over extended periods of time. In our current configuration, there are over 24,000 tags configured for varying levels of data inputs including analog and multi-condition digital process alarms, interface data rates, self-diagnostics, automated alarm report generation, and automatic email alerts to deteriorating conditions; All of these tools provide an additional level of value that allows the RMC to take a pro-active approach to the ever-changing conditions of our monitored fleet."
JOSHUA LOFLAND
RMC Control Systems Specialist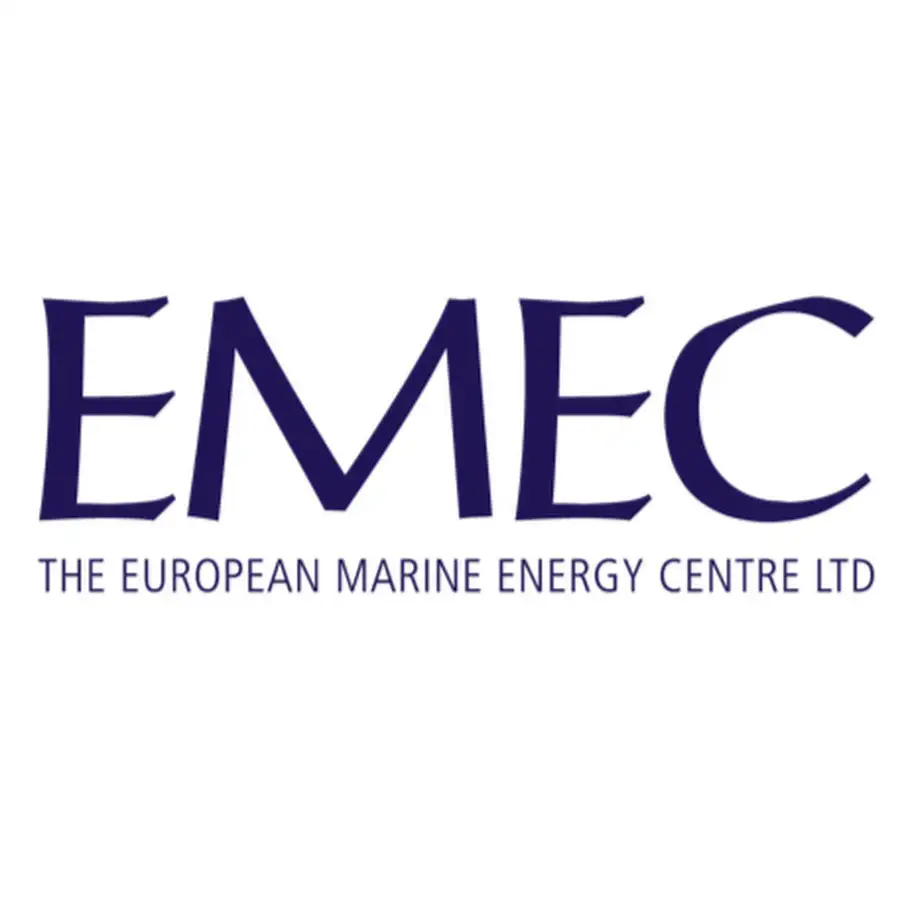 We examined a number of options, including email notification, SMS text message notification, voice notification, and pager message notification. TopView provides comprehensive features to ensure that notifications reach their intended destination, with configurable retries and alternative contact telephone numbers. All notifications and errors are logged, providing complete visibility of all actions. The flexible configuration, the messaging options, and the methods for dealing with errors make TopView an essential part of the quality service offered by EMEC."
IAIN MITCHELL
Senior Consultant, Process & Control Systems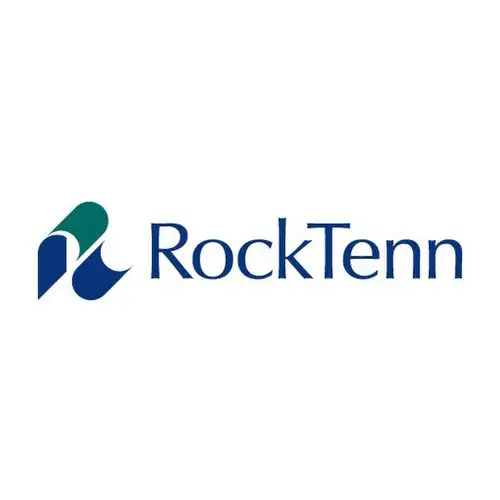 "TopView" is providing an entirely new spectrum of alarm options for our wastewater treatment plant; e-mail, telephone, text pager, and mill radio system. The bulk configuration provides easy set-up of tags, limits, messages delivery options, and customizable message text. Exele has provided excellent technical support that has been readily available by telephone."
STEVE VANDOREN
Sr. Technical Service Engineer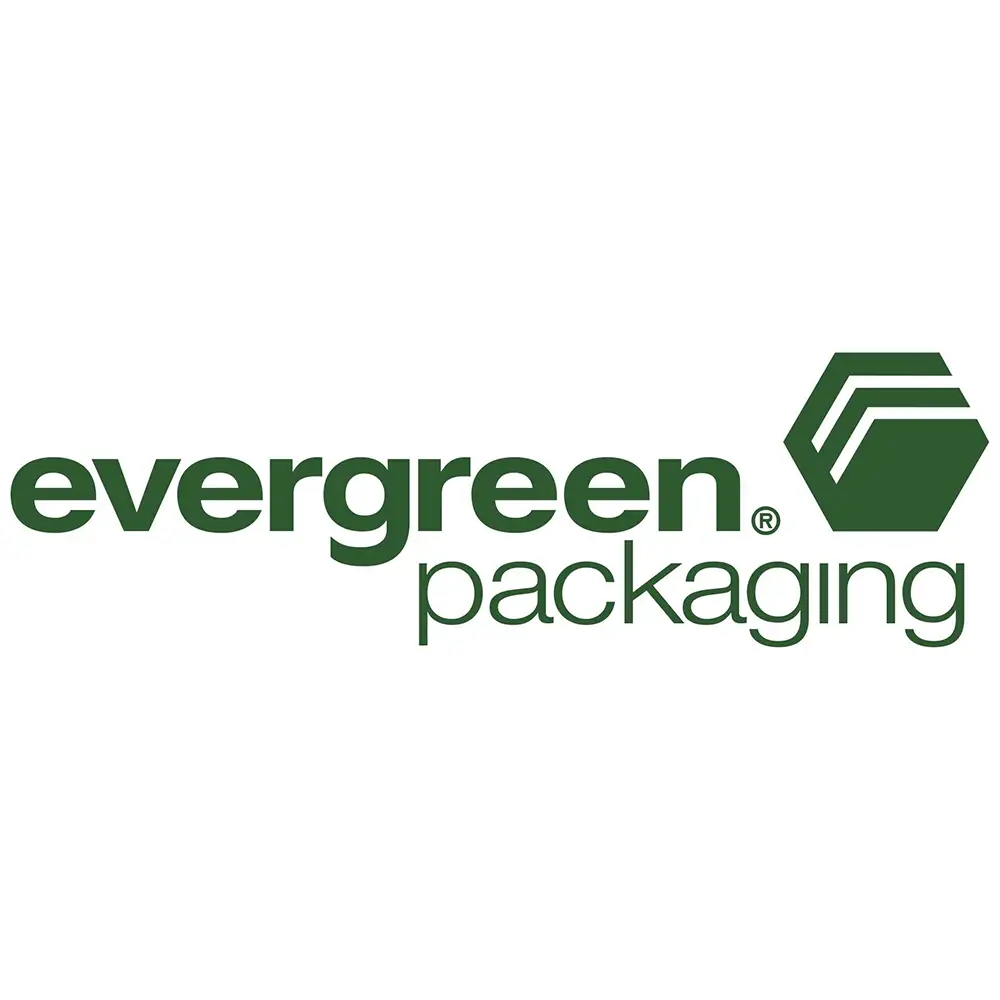 "I wish I had bought TopView months before I did. I was attempting to configure another vendor's software for 2 months and never could get it to do what I wanted. TopView was easy to configure, does more, and ended up costing less. "
MIKE WALKER
Sr. Manager, Sourcing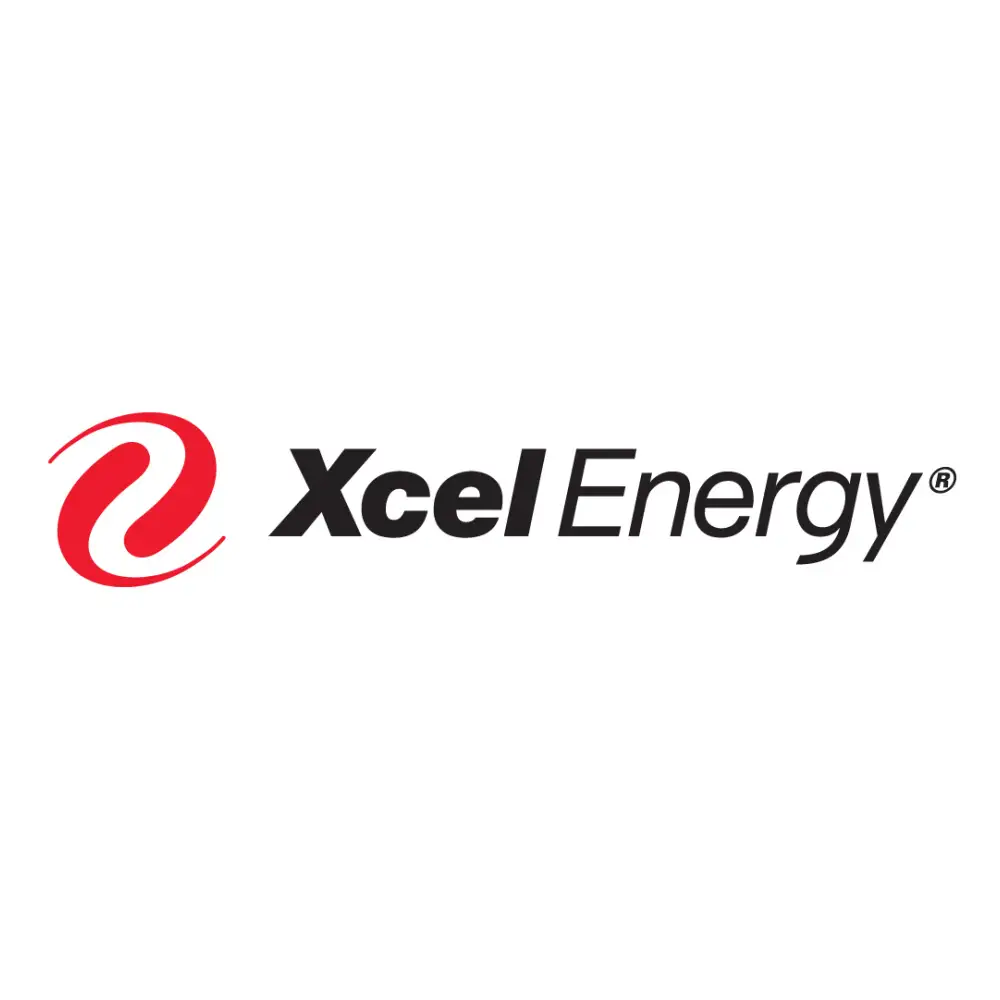 "TopView has added tremendous benefit to our Pawnee power plant by automatically contacting the appropriate personnel for operational alarms, approaching potential problems, and required tasks based on conditions. Besides being easy to install and configure, TopView has improved Pawnee's availability by warning of events before they get beyond help. This is especially valuable with environmental issues."
DAVE MCMULLAN
Production Specialist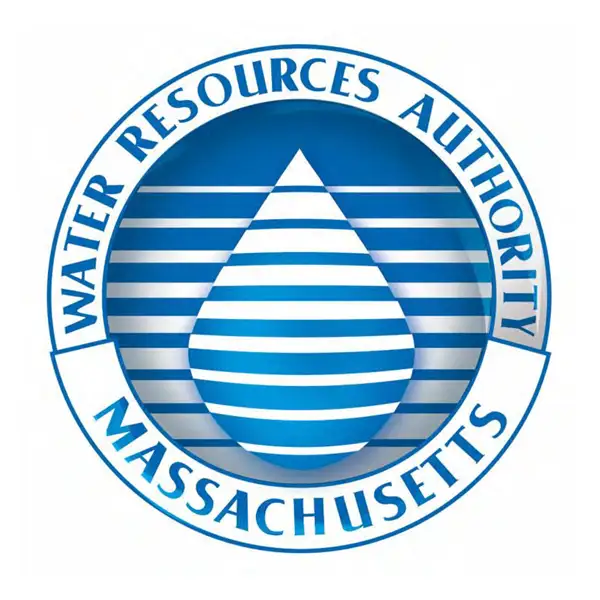 "We evaluated the available alternatives and found that for process notification and alarm management, "TopView" works best out of the box. Configuration and setup are intuitive and product support is very good. A variety of receiving devices and output formats are available and well integrated. The product is actively being developed to keep pace with technological innovation."
JOHN BARANOWSKY
Project Manager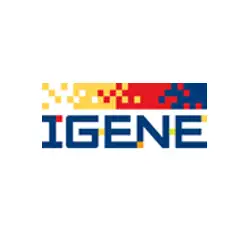 "TopView has paid for itself many times over in our fermentation pilot plant by increasing efficiency and decreasing lost batches. The interface is intuitive and easy to use. Customer support is outstanding. We have even seen some of our suggestions incorporated in updated versions of the software."
STEPHEN HIU
President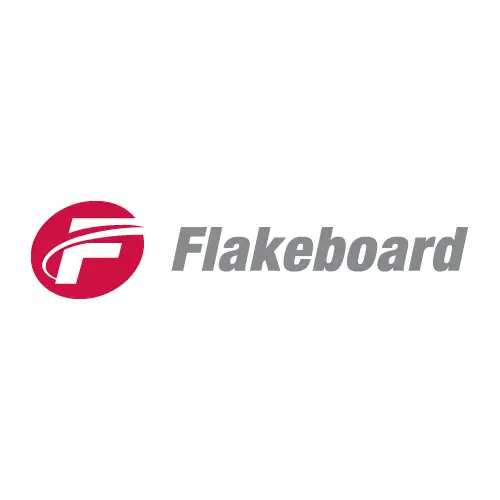 As a crucial part of Flakeboard's Award-winning Energy management System, TopView provides constant monitoring of the networked equipment that feeds data into our system. Device and communication failure reports are automatically generated and mailed to key contacts to address the problem to avoid a large loss of data.
PAT BURKE
Electrical Systems Coordinator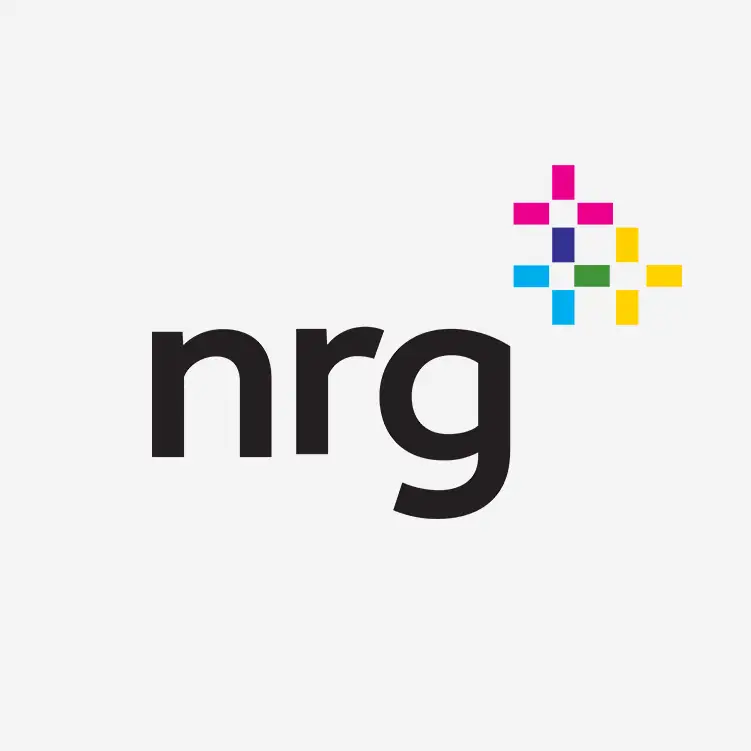 "I realized I needed a way to automatically get notified when something stopped working or was in alarm, so I could begin responding or even correct the problem before it impacted plant operations (or was noticed by plant management). I was told about Exele and the TopView software and with just a couple of quick questions to tech support, I had it up and running. All it has done is performed flawlessly through the years, and every upgrade brings valuable features that enhance our sophistication with alarms and notifications. The system has infinite potential, and the only limitation is my vision and effort to configure it – and it is so easy I have no excuse! Couldn't be more pleased with the product and company, I wish everything worked so well, my life would be so much easier."
DOUG NETTING
Engineer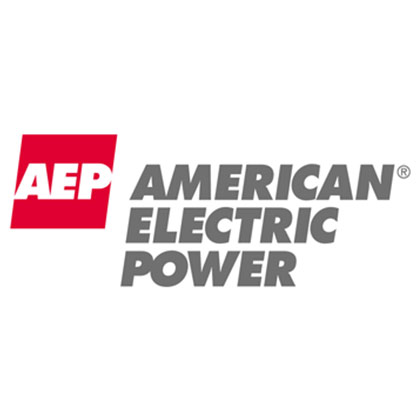 "I've looked at several OPC alarm systems including the one from our SCADA OEM. The functionality of TopView fulfills all my needs and then some. You guys did a great job!"
BEN GIVENS, AEP
TopView has added tremendous benefit to the City of Calgary Water Services by sending Sanitary Lift Stations, Storm Water Lift Stations, and Retention Ponds alarms to the Field Services Asset Operations group. TopView has been providing reliable alarm monitoring and notification for the last four years daily for 24 hours. Easy and flexible to configure, scalable, redundancy, and cost-effective are some of the main attractions to using TopView.
VAN TRAN
Control Systems Services Coordinator
Contact Exele today or download a free trial version of TopView